Our team of talented designers are standing by to help your design become a reality. Get in touch and we'll get started.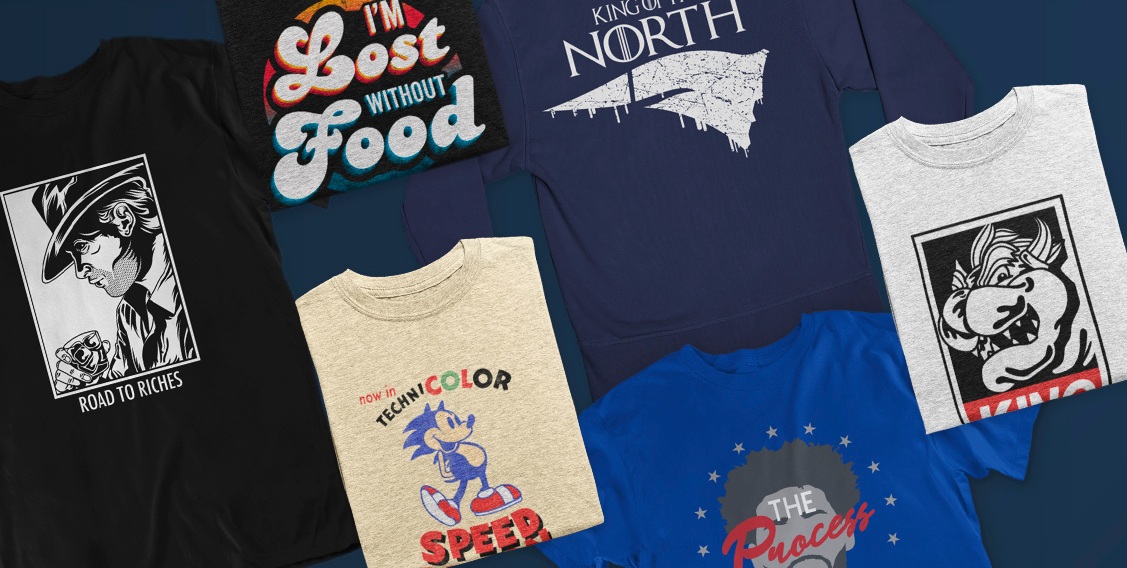 We want to work with you. Become a DSGN Tree Curator and we'll feature you directly on our site.
Our team can build you a personalized online store. We handle everything: Apparel, Printing, Shipping, and Customer Service.